"I've learned that people may forget what you
said

, people will forget what you

did

, but people will never forget how you made them

feel

"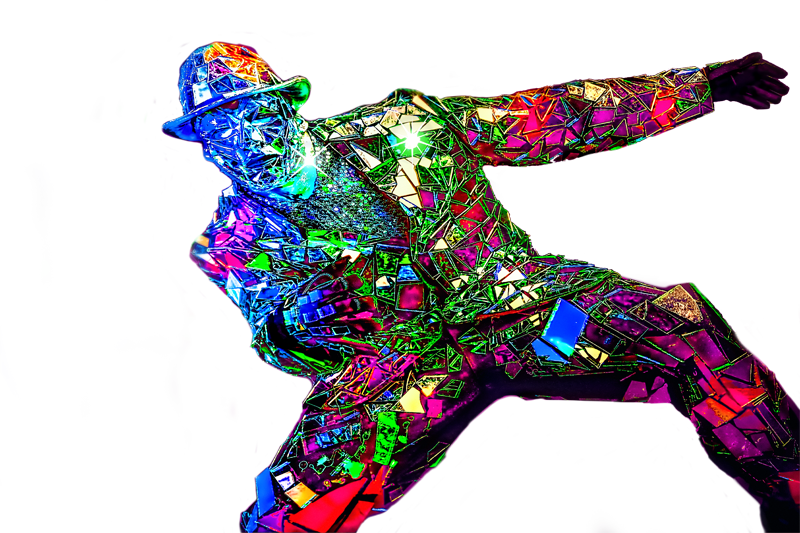 Event
Entertainment

Evolved

Motiv8Events combines over 100 years of experience, expertise and a vision for excellence when it comes to life's celebrations – whether it be a wedding, Bar Mitzvah or sweet 16 birthday. We take every event no matter how large or small very seriously! Our Motiv8Events brand offers premium event production and services for corporate and high-end partner events. It gives us great pride whenever we are selected to provide services for your special occasion. Afterall, we only have one chance to get it right

WATCH VIDEO
What We
Offer
From the moment you step foot in our Coral Springs Showroom or to the last dance at your special event, we guarantee you a sense of excitement and confidence in your engagement of our services. Our aim is to provide stress-free event planning. Our team of experienced event producers are well traveled, industry networked and dedicated to the art of customized event production.
Our talented eclectic entertainers get excited and are naturally motivated by the adoration of your family & guests. Excitement and our expertise virtually ensure your party experience meets expectation.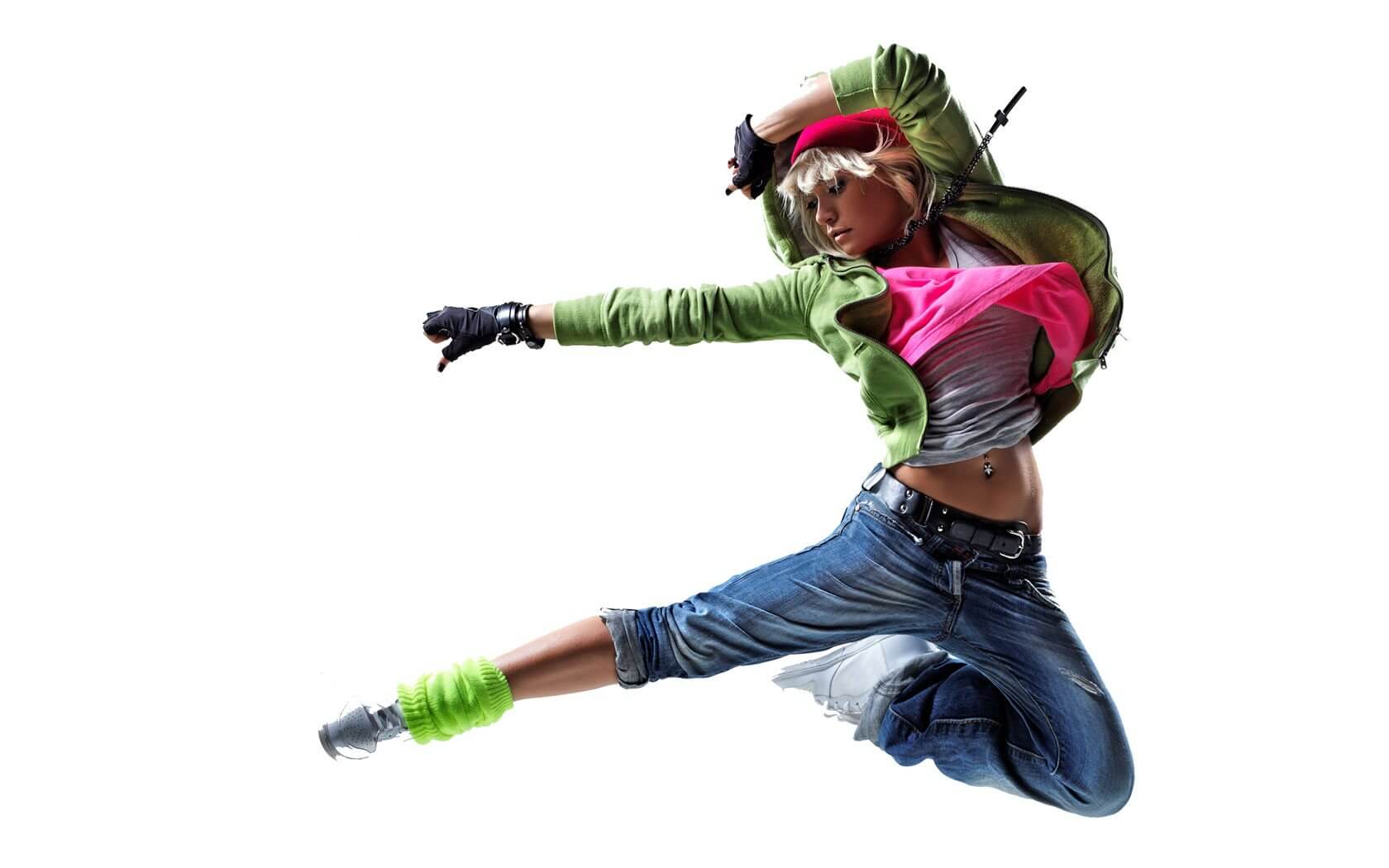 Let Motiv8 Events Create
The Moments For You
Motiv8Events offers a wide range of services to present lifes most important moments in a spectacular and stress-free manner.
The
Most Unique

Event Elements
Need help?
Please click the button below and fill out the form and a representative will contact you immediately to discuss your event.