Full
Event

Production Company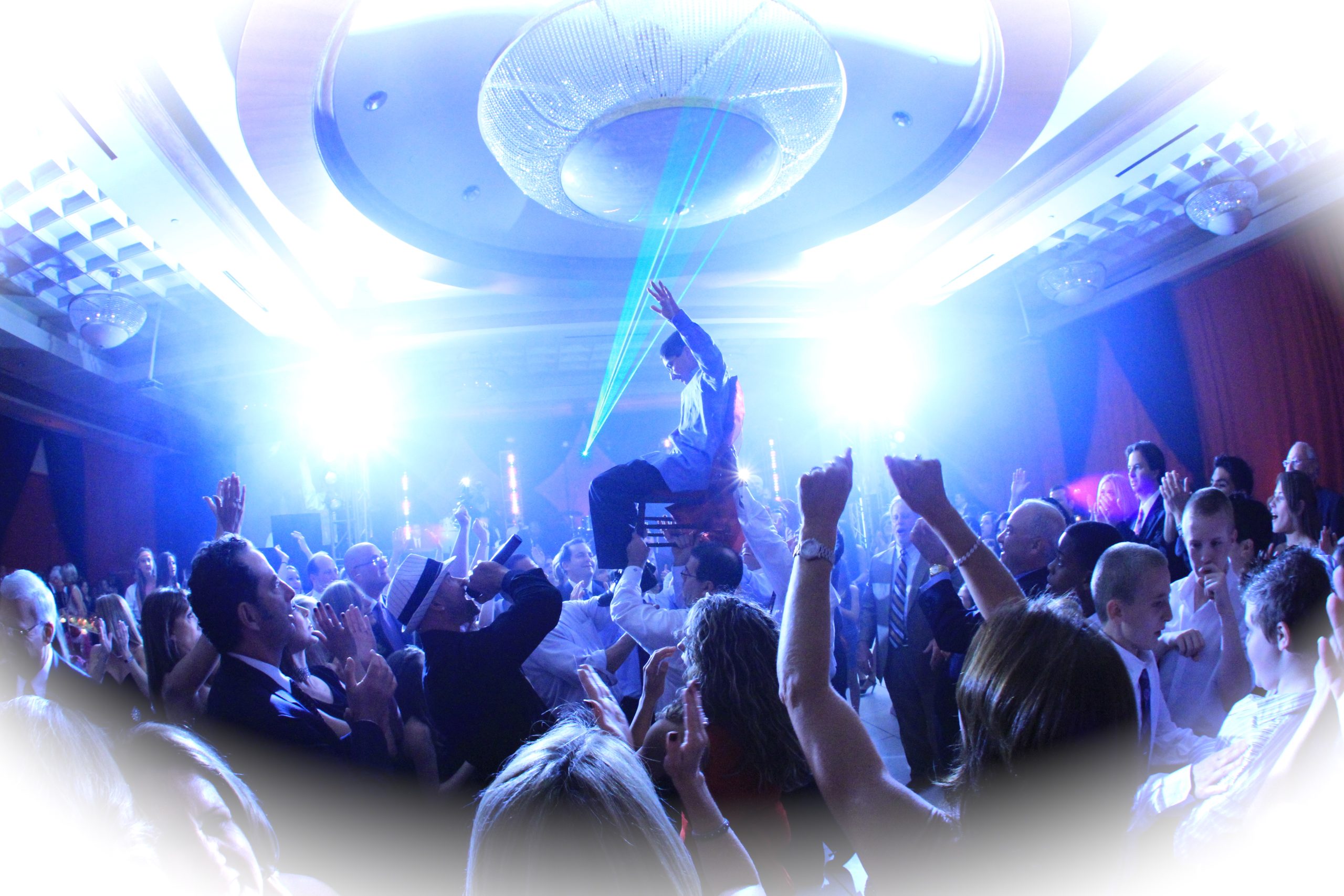 OUR STORY
Motiv8Events has changed what it means to be a full-service event entertainment company. Everything all under one roof and produced by our experienced seasoned event producers and planners! Every event, every party, no matter how large or small, is a Full Entertainment Production, staffed by a creative team dedicated to making the "moment", and touching all involved by being signature, unique and authentic to the type of engagement it is.
Motiv8Events has produced everything from celebrity event bar/bat mitzvahs, to weddings and corporate functions of all types. They have developed a reputation as the top event entertainment company in the industry by providing a unique interactive approach to all their products that impacts an audience and leaves an unforgettable impression. What sets Motiv8Events apart is their ability to get inside every client's head, to pull from them the exact production that meets their budget and exceeds their dreams. Their staff is exciting, charismatic and truly know the essence of being the masters of "Fun"!
All of the top talent—from performers to planners to producers in the industry—work with Motiv8Events. No other event company has the connections, experience and talent under the same roof. They offer event creation, management and support in the form of: live entertainment, including bands, entertainment enhancements, such as games, virtual reality, casinos, DJs, MCs and other performers; and multimedia including videographer, Photography lighting, sound and staging support.
Motiv8Events was started with a sense of family and being a boutique customer service shop has never left the business. Originally from New York, their interactive approach and a unique culture that fosters innovation.
No event is too large or too small. Their unique approach has generated happy customers worldwide.
Jeff Gold, the president of Motiv8Events, served on the Board of Directors as President for the South Florida Chapter of Meeting Professionals International; and most recently, as their Director of Special Events. Jeff has also provided leadership to other industry associations by being on the board of directors for the local chapter of NACE (National Association of Catering and Events). Jeff continues to support the event industry by volunteering for many fundraising events.
Our services
We bring you effective event service solutions. Experience high-class services which you truly deserve and elevate your event with us.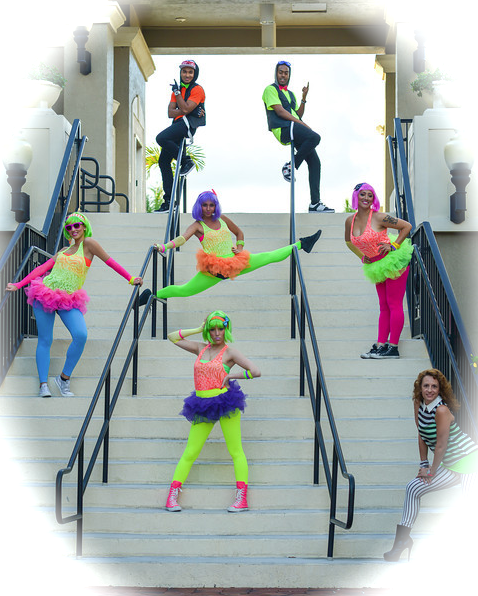 Our Sales Specialist
Let Us Cre8 For You